Google Ads
The importance of
Google ads for your business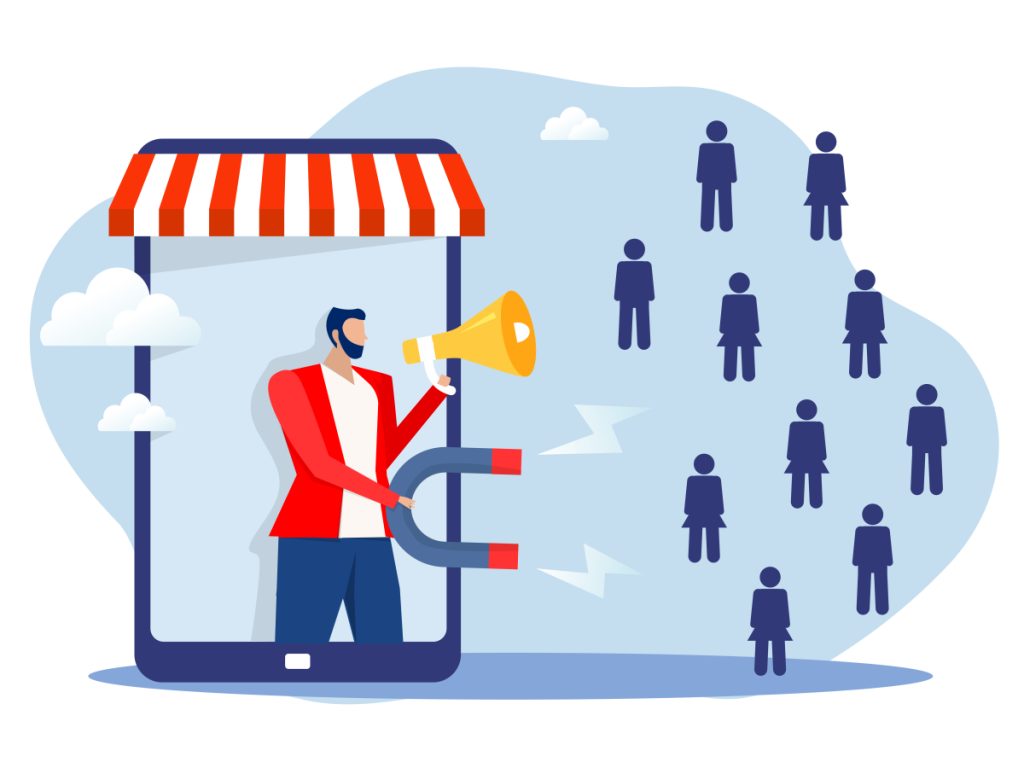 Search engine advertising has become a very popular way to reach customers, especially with the emergence of mobile devices.  As opposed to purchasing space in print or on television, your ads appear when people search for terms that are related to the products or services you offer.  Your ads will appear in Google's search results and the search ads will appear on Google's search partners' websites.  Ads can even appear in the Google "Knowledge Graph" results when people search for a company, product, or service – as well as in Google Maps.
Previous work

The most important results of our customers

our clients

Success Partners


honesty
We are committed to ethical principles and values ​​to build a sound framework with all our clients.
the quality
We always strive to meet the requirements with high quality and professionalism.
Commitment
One of the most important pillars of our work.